Tree-mendous Changes
December 16, 2014
What does the new year mean for airline passengers?

2015 will bring more changes for frequent flyers, higher airfares and FlyersRights legislation to protect passengers.

The Airlines Are Making It Harder For The Infrequent Flyer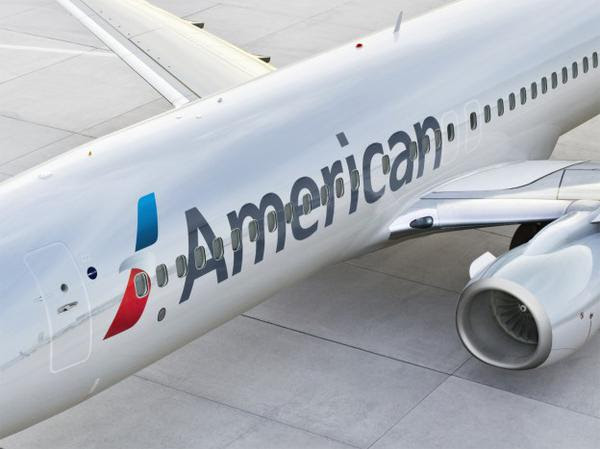 photo: Airways Magazine
So far this year, we've seen Delta and United devalue their miles by 25-40%.
The facts are that the vast majority of travelers will earn fewer miles in 2015 than they did in 2014 for flying exactly the same itineraries.
Last month, United confirmed that starting in March 2015, like Delta, they will be moving to a revenue-based mileage program.
Passengers will be awarded based on the money they spend per flight, instead of the distance of their flights.
The airlines like to imitate one another when it comes to downgrades and this is especially true with frequent flyer programs.
A detailed breakdown of all the mileage programs are at MileCards.com. The takeaway is forget frequent flyer programs, advises YahooFinance. Instead, shop price, and use non-US flagged carriers.
Steady Drip-Drip-Drip Of Eroding Benefits
The enthusiasm in the blogosphere for these airlines' changes was surprising.
Two years ago, FlyersRights was
criticized
for recommending travelers use up their American Airlines miles before the merger with US Airways. The attacks came from bloggers that shill for their advertiser's brands of mileage-affinity credit cards.
Earlier this year, American Airlines
announced
a major changes to its frequent flyer program that would make reward miles less valuable.

"Inflation" Of Frequent Flyer Miles
Among the controversial changes, one-way domestic flights that once cost 25,000 miles are now broken up into three tiers (20,000 miles, 30,000 miles and a third level American hasn't quantified yet).
So, American made the program more complex, charging different amounts of miles depending on demand for seats.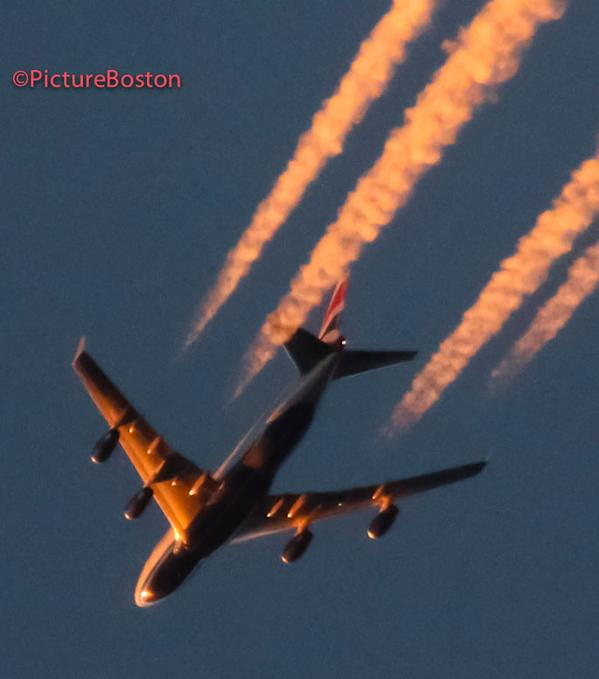 As of April 8, 2014, American Airlines international destination awards
no longer
offer a voluntary stopover at the North American international gateway.
For example you could book a 1-way trip from Honolulu or Dallas to Europe with a stopover in New York (the North American gateway city for your flight to Europe).
As long as you completed your travel within a year of booking, you could make your stopover in New York for as long as you wanted.
The "Big 3" Business Carriers Are All In It Together
The other big issue for frequent fliers regarding the mergers of Continental-United as well as US Airways-American Airlines is the sheer number of elites now flying on these carriers reducing the opportunities to be upgraded and to use frequent flyer mileage.
Not only has earning mileage being devalued, but so have any perks associated with giving these companies so much business.
Other "Enhancements" To Look Forward To In 2015:
Two billion in "product improvements" dedicated to improving the experience for first and business class passengers at the expense of the many in the back of the plane.
Almost all bags will cost something. Since JetBlue quit offering free checked bags, we're only left with Southwest. Does this mean Southwest will be the best deal because it'll be the only airline with free bags? No way. Sometimes Southwest will cost the same or more than the competition (even when factoring in free bags). Shoppers must compare fares.
Watch for holiday surcharges. Spirit is adding a $2 holiday surcharge to all checked-bags for Christmas and New Year's flights. It's not the only one though; European discounters like Ryanair are notorious for multiple seasonal fee adjustments.
(Photo: Delta
The big U.S. airlines are taking out old, bulky seats in favor of so-called slimline models that take up less space from front to back, allowing for five or six more seats on each plane.
As one comenter on the blog CrankyFlier.com put it:
"I'd gladly ride in an old MD-80 with only one middle seat per row with 33 pitch than a new A320 or 737 with 30 and two middle seats per row.
I'd gladly ride in an old 767 with only one middle seat per row and two aisles and 33 vs. a new 777 that's cramped with narrow 10-across seating and 30 pitch in hard slimline seats."
Higher Airfares. It's surprising there has not been more coverage of the rise in fares being charged by the airlines.
Since the mergers, it is now routine for the carriers to be seeking $311 round-trip airfares at all times and for all flights for, as an example, the 90 minute NY-Chicago route.
Want to go to Europe? That's at least $1,000, even in winter. Americans are waking up to the fact that air travel is now out of the reach of individuals and especially families.
And The biggest Christmas Gift Of Them All, Economy Minus!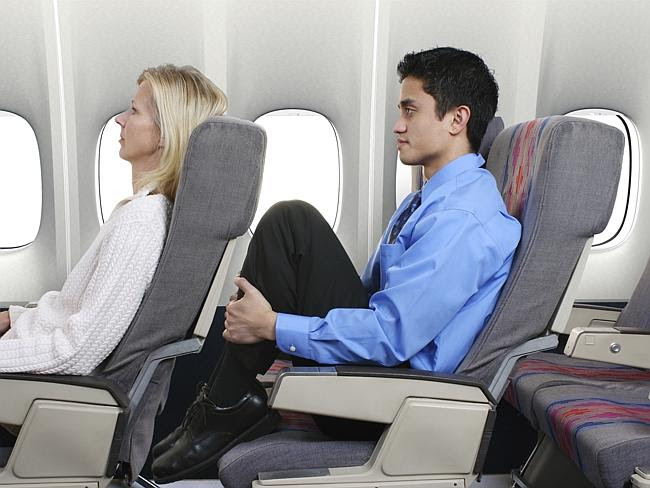 Source: Getty Images
In October, we reported that a major U.S. carrier was contemplating an "Economy Minus" class, which would be even worse than regular economy class.
Now it's here!
Last week, Delta announced the airline will have a hyper-restrictive new class of service called Basic Economy: no changes to tickets, no seat assignments, no upgrading.
"Basic Economy is Delta's way of lowering the price to fight Spirit and to attract the Spirit customer," says business travel blogger Joe Brancatelli of JoeSentMe.com.
FlyersRights president, Paul Hudson, said "Our modest reforms in the Airline Passenger Bill of Rights 2.0 include that the airline must give at least six months notice before making downgrade changes in frequent flyer programs."
He continued, "Airlines cannot void membership without notice and good cause (in Ginsberg v Northwest Airlines the Supreme Court said airlines were allowed to terminate high mileage frequent fliers without cause even in bad faith), and must report basic statistics on the actual use and availability of award seats to popular destinations so consumers can compare and evaluate the programs."
———————————————————————————–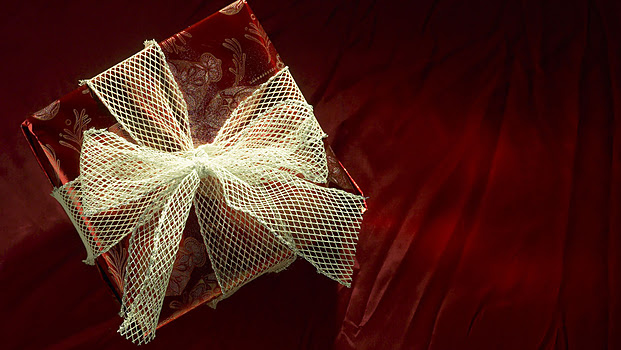 With the year-end fast approaching you're likely to be bombarded by charitable-giving requests.
We know there are important issues in the world today, but wouldn't it be nice if we had some legislation to better protect travelers?
That is what FlyersRights is doing for you.
There are consumer protection laws, but why are they so weak for traveler protection? You pay good money to get to your destination at a certain time, and the airline can change your ticket or schedule without notice and then will charge you if you dare attempt to change your ticket to better fit your original schedule.
The profits of American carriers are the highest in the world, yet their carrier agreements basically absolve them of responsibility in the event of something going wrong (regardless if it's in or out of their control).
Someday one of you might have an air travel related issue and have nowhere to turn to get help. FlyersRights.org is here to help! For free. 24/7.
FlyersRights depends on tax-deductible contributions from those who share our commitment to airline passenger rights. You can give appreciated stock for an extra tax deduction benefit.
Kate Hanni, founder
with Paul Hudson, President
Getting on a Plane?
Put This Number in Your Phone: